ADPOL 68 78 88 windows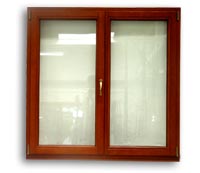 Windows produced by ADPOL conform with the Standard PN-EN 14351-1
We produce windows also on individual order and also typical constructions. We can equip the woodwork with all kind of decorate elements. the woodwork can be of various shapes e.g. not rectangular shape. Very interesting solution is system ADPOL 78 , ADPOL 88.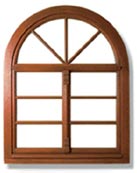 Technical details
Our offer includes several profile section types, which are shown below on schemes. The window shape also matters for its structure: square, circle, trapezoid, arch and other window shapes. A variety of colourings as well as its accessory adapts our windows to all needs. In this day big interest are glade both ADPOL system: 68 and 78 , 88 . ADOPOL 78 and ADPOL 88 give chance to use bulkes glass packet with influence on to the adventage heat windows isolation and acoustic isolation
---
Schedule of materials and accessory used
pine wood, or mahogany- red meranti, Oak, larch, durian, canadian cedar and other wood timbers in option;
Acrylic vernish colours by GORI,
overcut seal, or clumping seal profiled,
natural silicon for the glazing outcut packing,
SECUSTIK handle or Maco Harmony,
SIEGENIA fittings or Maco Multi Matic,
Supplementary accessories: opening limiter, handle lockable with key, ventilatores and other apply possible.
---
Profiles available